We design a lot of things every day for many years.
I decided to start to share some part of this process with the community in the exchange for a small fee. That's why I come up with this Casino Vector Kit!
Here we go for an awesome kit we build for a casino slot machine we designed in 3D.
You can actually see the end result on this video I directed for a french bag's brand on this link.
If you want to do some awesome design too with this kit, you can purchase it here: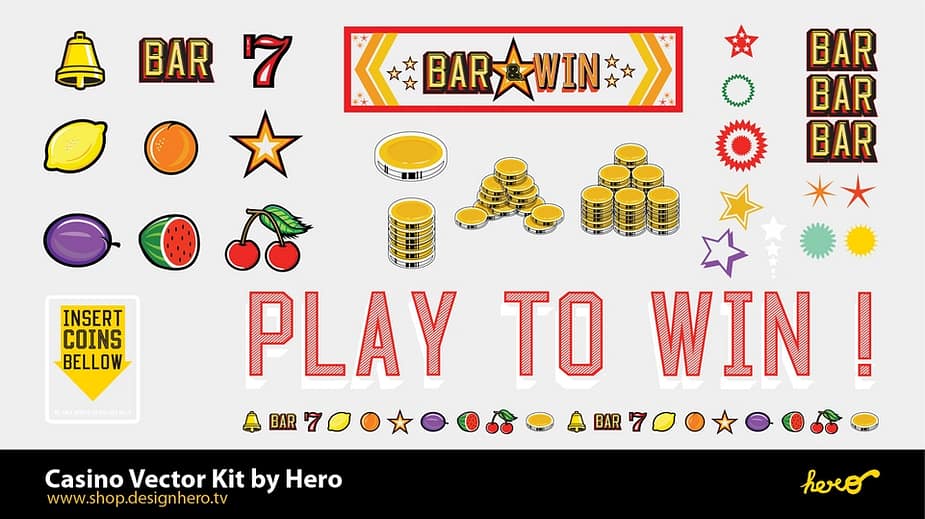 The files are available in different formats, EPS, PDF, AI (illustrator). That way you can definitely use it in any platform you work with!
You can find many other cool stuffs to purchase on my online store at www.designhero.shop! You welcome to check it out!
Please, don't hesitate to share with us your creations, films, 3D, graphics project you may do with this kit, simply by commenting on this post.
Have Fun!
H++